It has been a strange season for Manchester United manager Jose Mourinho and his players. The Portuguese manager is arguably one of the most successful ones in football, but it appears that his time at United would be remembered for his failure to build a title-challenging squad.
The Red Devils finished second in the league last season, but they never looked like challenging for the title. It was more of the case of Liverpool and Tottenham are worse than them in the final months of the domestic season.
However, it couldn't be denied that a lot of United fans were looking forward to the 2018-19 season. Sadly, the ongoing season is shaping out to be the worst one of Mourinho's reign.
There were already red flags visible during the summer when Jose Mourinho came face to face with executive chairman Ed Woodward over transfer business.
Manchester United has struggled in the first half of the season, and they are already 16 points behind top-placed Liverpool.
United players have failed to find consistency in their form this season, and it has been a case of one step forward and two backward for them. Their defense has been the weak spot, and Jose Mourinho is still not sure about his best back-four.
Additionally, if the reports are to be believed, Jose Mourinho has also lost the support of some of his players.
His major signings Paul Pogba, Alexis Sanchez and Romelu Lukaku, have spectacularly underperformed and there are also reports that they don't go well along with Jose Mourinho.
The Red Devils have only managed to win seven of their 16 games this season with five draws and four defeats. Whenever they have picked up a significant result, they have gone on to underperform in the next one.
There is already a significant gap between them and the top-four, and if they fail to find any consistency soon, it would be too late.
In their last game, Manchester United registered an emphatic 4-1 home win over Fulham, and that result has once again given a lease of hope to fans.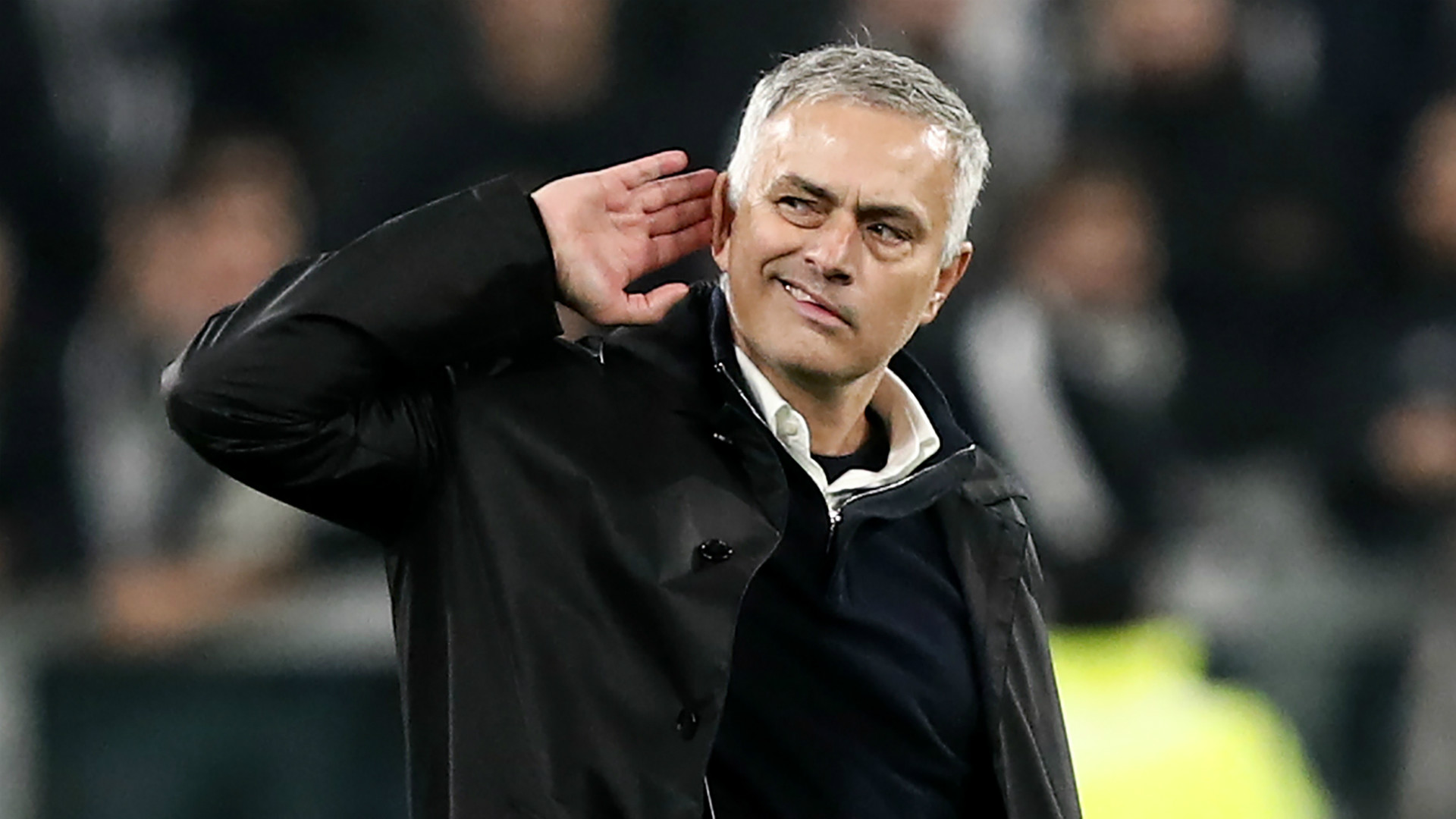 Next week, Manchester United travel to Anfield to take on arch-rivals Liverpool, and this could prove to be a crucial game for them this season. If they manage to pick up a win, it could do wonders for the self-confidence of the side.
However, a defeat would most probably end any hopes of clinching a top-four spot this season.
…
Click here for more premier league player reviews, club reviews or manager reviews